Nell Regan is a poet and non-fiction writer and recent recipient of the Patrick and Katherine Kavanagh Fellowship. She is an educator and literary programmer based in Dublin and her latest book is A Gap in the Clouds.
---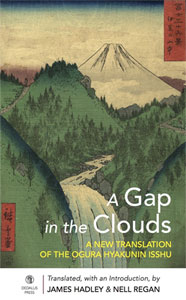 ---
Other Books by Nell Regan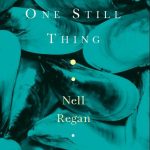 Read about Nell Regan's
other collections http://nellregan.com/poetry-2/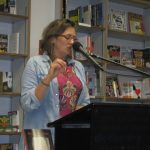 Listen to Nell read Whalesong, Bound For Home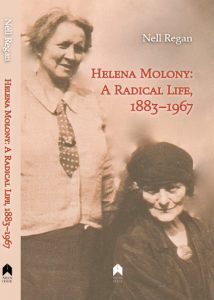 Helena Molony: A Radical Life was an 2017 Irish Independent Book of the Year.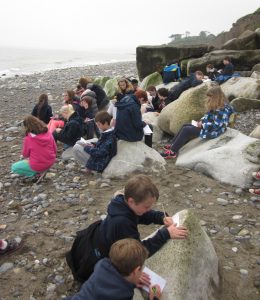 Nell runs creative writing course for all ages and lectures on Irish poetry at 3rd level.
Media